Happy to share these images from my latest photography project. A collaboration with Sophie Page Hall who is an amazing circus performer, mask maker and nature performance artist and climate activist.
Her work centres around connecting with the land and the more-than-human world surrounding us. She uses natural found materials to make masks and headdresses.
The process of collecting, researching and creating with the bodies of other creatures or plants is a bonding experience towards 'otherness'. To a less human-centred way of seeing.
The images explore feelings related to the climate emergency and the magic and mystery of our sea relatives and our connection to them.
#surrealart #hastingsartist #maskmaker #protectouroceans #selfshooting #director #naturephotography #TakeCareOfYourPlanet #ClimateAction #fineartphotography #artphotography #photographer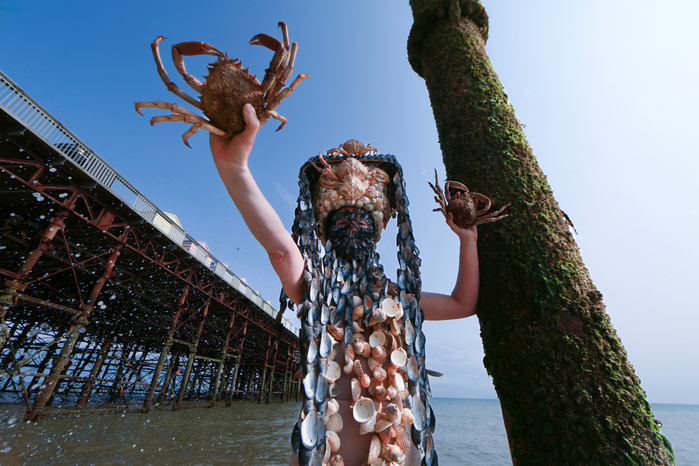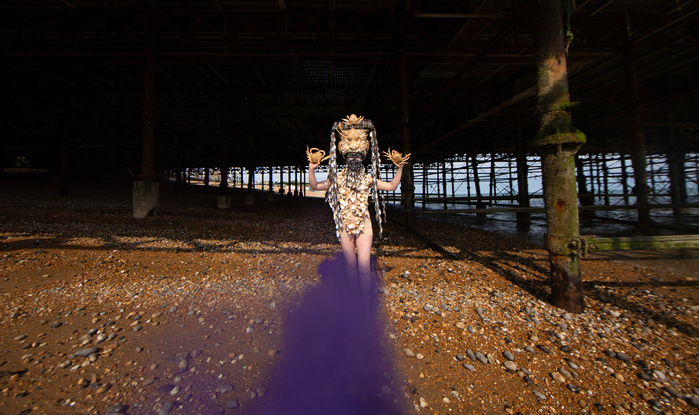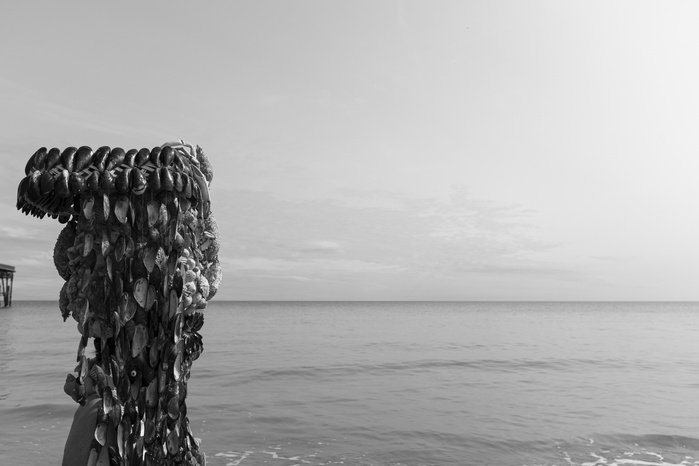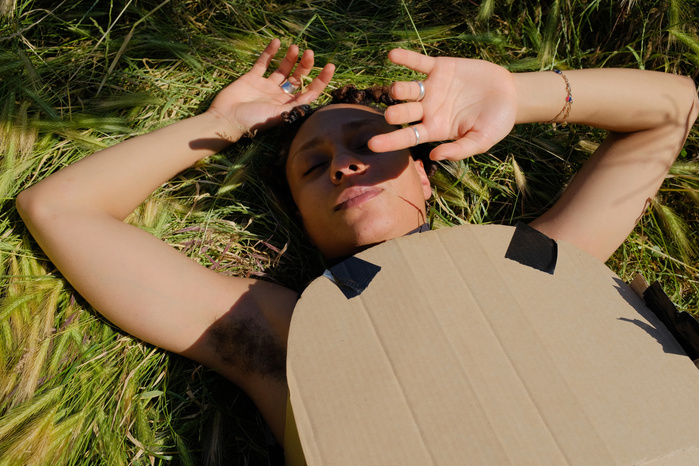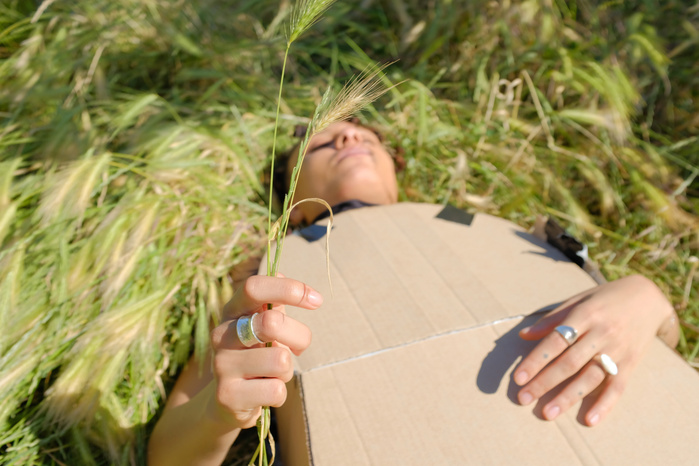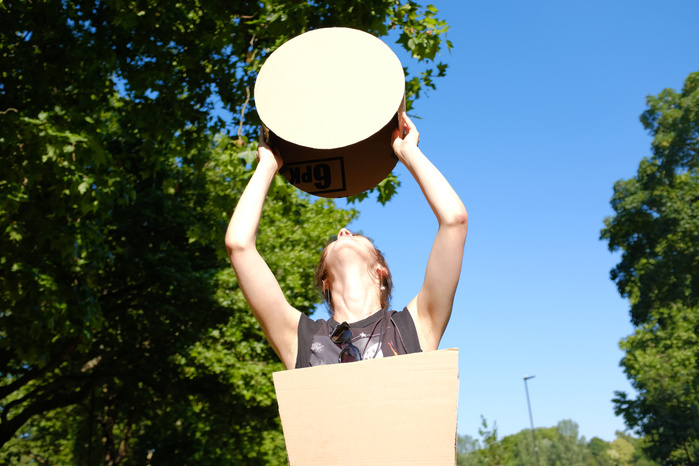 A collaboration with
Louise Wilkinson
inspired by an art project from the 1950s called the 'The Mask Series' a collaboration between a photographer and a cartoonist and the paper masks and costumes designed and made by Charles and Ray Eames.
An exploration into how the post Covid-19 world - the 'New Now' feels on a subconscious level.
Featured on
collect_arium